Can you see the stars in our eyes?  An idea to use theater performance as a vivid way to learn Lakota in schools has been kicking around the LLC offices for nearly a year.  With the approach of the Maori visit to LSI, we wanted to present a piece of the Lakota culture for them, in a new way.  Quickly, our latest translation project became Iktomi Ohunkankan, a Lakota-language play made from traditional Trickster Tales, starring the mischief-maker Iktomi. 
The long-term objective is to dramatize several Iktomi stories into a play that can be performed by high schools – broken out into one tale at a time, or all put together in a longer piece.  For the 2012 LSI, we started with one Iktomi story, "Iktomi and the Raccoon Skin," which was originally recorded by Ella Deloria, a Lakota linguist who lived and worked on Standing Rock from the 1930s until her death in 1971. 
LLC Communications Associate Shayne Laughter dramatized the tale into Iktomi's Raccoon Hat, which got its initial translation into Lakota from LLC Linguistic Director Jan Ullrich.  As 10 teachers at LSI read and rehearsed the play, Ben Black Bear rewrote, edited and refined the translation from his understanding as a first-language speaker of Lakota. 
What blew us all away was how the project ignited a wildfire of creativity from everyone involved.  The participants made the props, set pieces and costumes themselves.  They added an opening "grand entry" dance, a dance of river spirits, and a hilarious "mirror" gag.  The cast (listed below) was led and inspired by the energy and commitment of Ben Black Bear, who played Iktomi.  Music and sound effects were provided by Kevin Locke and Courtney Yellow Fat.  Most of the cast came to the project with theatrical confidence earned by their experiences performing the voices of the Berenstain Bears characters for last year's LLC production of the Matȟó Waúŋšila Thiwáhe cartoon series.
A professional theater director, Rhiana Yazzie (Navajo) came in from her home in Minneapolis to get the show on its feet at the Standing Rock High School Auditorium on June 21.  The performance was followed by a haka dance by the visiting Maori language activists (see related story), and about 300 people packed the hall.  Since most in the audience were not Lakota speakers, LLC projected the dialogue in English "supertitles" to help out – but with the amount of physical humor the performers added, not much help was needed!
Several of the participating teachers quickly began discussing how to put on performances of Iktomi's Raccoon Hat at tribal schools, and at the Lakota-Nakota-Dakota Language Summit in November.  Keep checking the Iktomi's Raccoon Hat Facebook page for further information. 
LLC is grateful to two funding sources for their support of Iktomi's Raccoon Hat.  South Dakota Arts Council support is provided with funds from the State of South Dakota, through the Department of Tourism and State Development, and the National Endowment for the Arts.  The Puffin Foundation West, Ltd. also provided substantial support, and we send them our profound thanks.
CAST
Iktomi – Ben Black Bear is a Lakota language director at St. Francis Mission.
Iktomi's Wife – Naomi Last Horse is a Lakota language teacher at Porcupine School.
Grasshopper – Waniya Locke is a LLEAP student at the University of South Dakota.
Grasshopper's Children are children of Waniya Locke and Naomi Last Horse.
Little Bird – Helene Circle Eagle is a Lakota language teacher in Eagle Butte School.
Little Bird – Suella High Elk is a Lakota language teacher at Eagle Butte School.
Hawk – Ken Little Thunder is a Lakota language teacher at Cheyenne River.
Woodpecker – Iris Eagle Chasing is a Lakota language teacher at Takini School.
Meadowlark – Kevin Locke is an internationally acclaimed Lakota Hoop dancer and flutist.
Turtle – Courtney Yellow Fat is a Lakota language teacher at Standing Rock Middle School.
Dawn – Bernadine Little Thunder is a Lakota language speaker from Cheyenne River.
Sunset – Sandra Black Bear works for the Rosebud Sioux Tribe.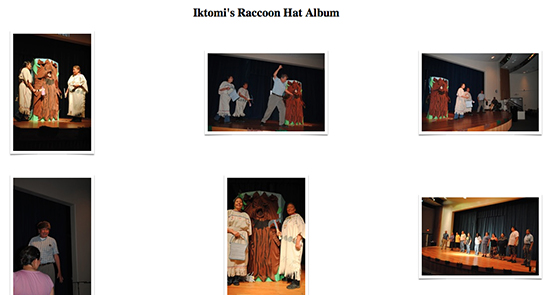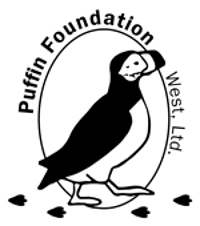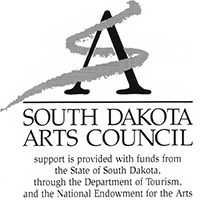 Also check out the new facebook page for Iktomi's Raccoon Hat
- stay updated there for the video release, next performances, and script availability.